Asus Proart Station PD500TC Tower Intel Core i9 11900 64GB 1TB NVIDIA RTX A2000 12GB WINDOWS 11 PRO 2 year-90PF0301-M00BF0
AED 8,300
Asus Proart Station PD500TC Tower Intel Core i9 11900 64GB 1TB NVIDIA RTX A2000 12GB WINDOWS 11 PRO 2 year-90PF0301-M00BF0
Unleash Your Creative Process
Designed for creative professionals, the ASUS ProArt Station PD5 Workstation features power, performance, and a modern design. Powered by a 11th Gen Intel Core i9 processor and 64GB of memory, the ProArt Station PD5 can handle creative apps with ease. The dedicated NVIDIA® RTX™ A2000 graphics card with 12GB of GDDR6 VRAM features NVIDIA Studio drivers that enable you to catch details in a pixel-accurate display and launch graphics-intensive apps with ease.
For creatives, software is key. That's why ASUS tests and invests in comprehensive Independent Software Vendor (ISV) certification processes to ensure the ProArt Station PD5 works as expected with professional applications from the world's leading software companies.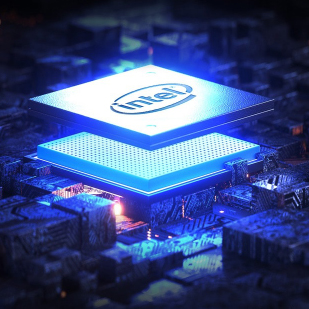 The system is powered by a 11th Gen Intel® Core™ i9-11900 Processor. Its eight cores can reach a stock speed of 2.5GHz (16M Cache, up to 5.2 GHz, 8 cores), 64GB of DDR4 RAM ensure ample performance for rendering, editing, multitasking, and more, while the 1TB M.2 NVMe PCIe SSD ensures fast boot and load times.
A dedicated NVIDIA® RTX™ A2000 12GB graphics card is designed to deliver high frame rates and advanced features such as real-time ray tracing, artificial intelligence, and more to enhance your entertainment and content creation experiences.
Ready to upgrade? The ProArt Station PD5's hard drive tray is designed to be removed with no tools needed, making upgrading the PD5 easy and effortless, so replacing a drive or migrating to a new computer takes just moments.
Install up to 128GB of DDR4 RAM for boosted performance. Multiple PCIe slots accommodate adapter cards. An empty M.2 slot and two 3.5″ drive bays allow for additional storage, while six SATA III connectors on the motherboard allow for flexible drive connectivity.
ProArt Creator Hub is your personal portal for monitoring your PD5's status, personalizing settings, or optimizing your workflow. It features an intuitive overview dashboard, and makes it easy to switch between different performance modes or calibrate screen colors. It also allows you to personalize the ASUS Lumiwiz LED indicators with your own lighting effects and colors.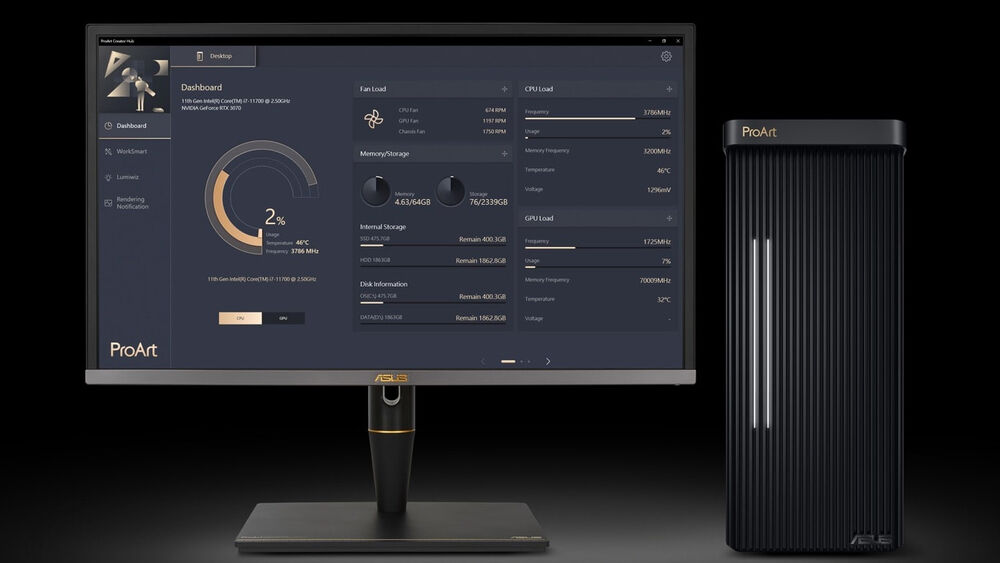 The ProArt Station PD5 features the innovative ASUS Lumiwiz module embedded in the front chassis, which illuminates a pair of light bars to indicate the status of the CPU, VGA, and more, offering creators insight into their computer's performance at a glance. And it's easy to customize the colors to match your mood, via the intuitive ProArt Creator Hub app.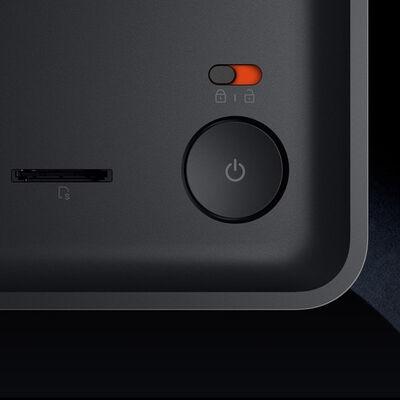 Creator-Friendly Design for Streamlined Workflows
To slide seamlessly into your creative workflow, the ProArt Station PD5 is engineered with some small, but useful finishing touches.
The power button can be locked in the form of a physical latch to ensure that it cannot be mistakenly pressed in the middle of a work session.
The workstation even has an integrated handle, making it easy to move around your home or workplace.
A multi-zone cooling design encourages airflow and provides more space for components to breathe, especially the CPU, GPU and PSU.
Read more
| | |
| --- | --- |
| Model | Asus  Proart Station PD500TC |
| Form Factor | Tower |
| CPU | Intel® Core™ i9-11900 Processor 2.5GHz (16M Cache, up to 5.2 GHz, 8 cores) |
| Graphics | NVIDIA® RTX™ A2000 12GB |
| Memory | DDR4 64GB ( 16GB DDR4 U-DIMM *4 ) |
| Storage | 1TB PCIE G3 SSD + 2TB 7200RPM |
| ODD | None |
| LAN | Gigabit ethernet/ Wi-Fi 6(802.11ax) (Dual band) 2*2 + Bluetooth® 5.3 Wireless Card |
| Power Supply | 700W 80+ BRONZE |
| Keyboard /mouse | None |
| | |
| OS | WIN11 PRO |
| Warranty | 2 year std |